The best moments in life are always shared at the table with the people we love the most. That is the main reason that motivated us in 1993 to open our first restaurant and namesake Hunan, with the vision of creating a multi-sensory fine dining experience based in traditional Chinese cuisine. It was just the first of what would become 24 unique culinary concepts across Mexico.
Grupo Hunan is a family project that despite the years keeps its essence which is to create an unforgettable experience into a state of mind that preserves every moment with the flavors, the environment and the warmth service we're known for. Rooted in our founder´s own philosophy, each of our restaurants aims to invite and welcome, making guests feel like they are at home during every visit. With the effort and dedication of our team of over 1,500 people, we can say that what started as a dream is becoming a reality that surpassed our expectations.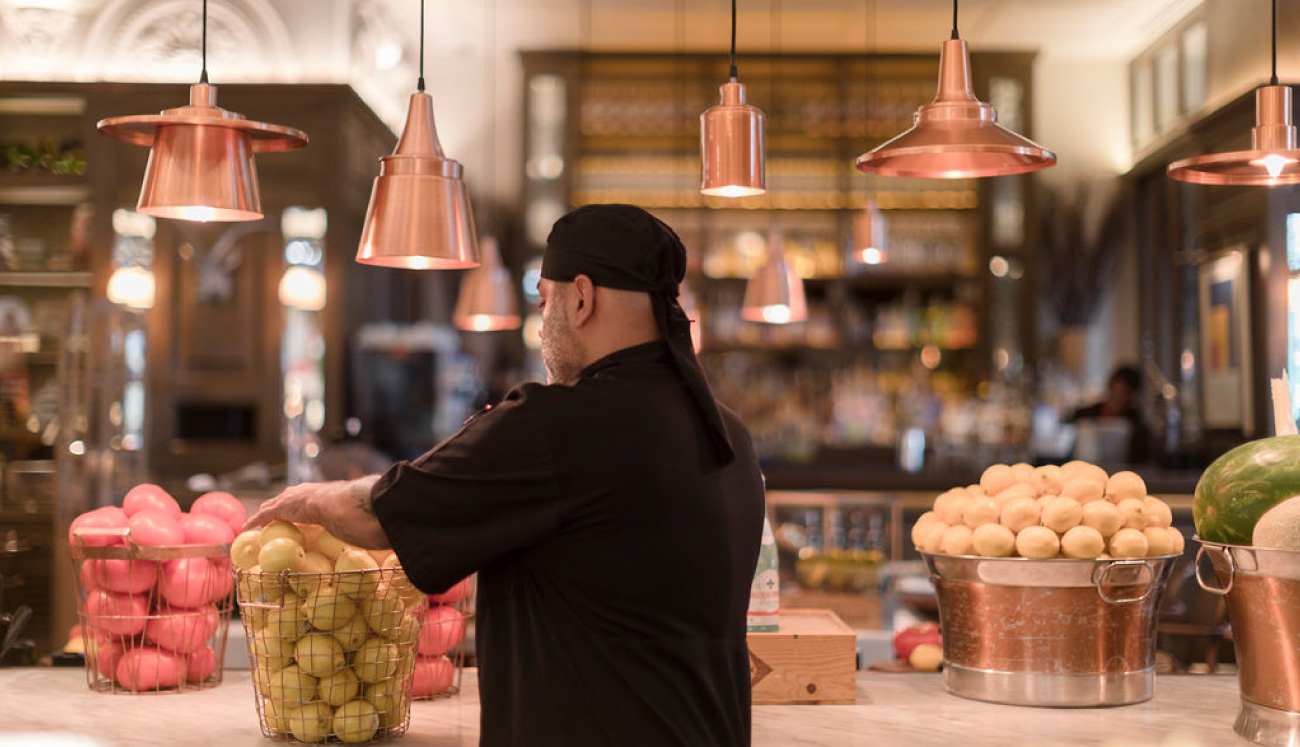 EXPERIENCIA CULINARIA
We are happy with what we have achieved so far but we will not be satisfied until we can get to more people and places around the world, which we know will soon come true with the effort and dedication of our team of over 1,500 people. Wait for it!
TIMELINE
1993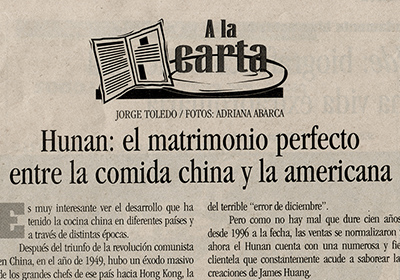 JUNE
Grupo Hunans first restaurant opens its doors: Hunan Reforma
AUGUST
Together with chef Mónica Beteta, a new concept is created in San Ángel: Guadiana
1995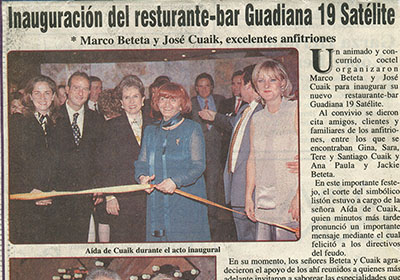 SEPTEMBER
Guadiana arrives at Satélite with its Mexican food of tradition and excellence.
1996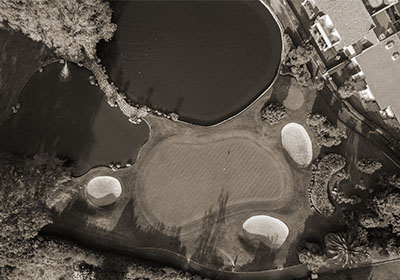 JANUARY
Grupo Hunan takes over the operation of Lomas Country Golf Club
2001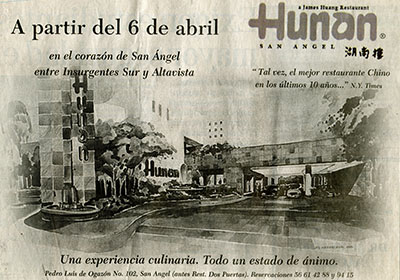 MAY
All the flavor of Chinese top cuisine is now available in Hunan San Ángel
2005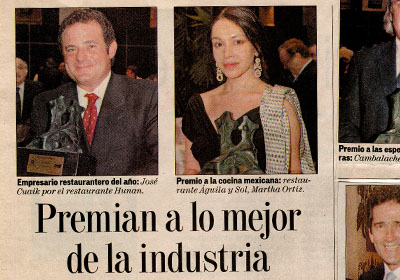 JULY
Restaurant Business Merit Award by Canirac
2009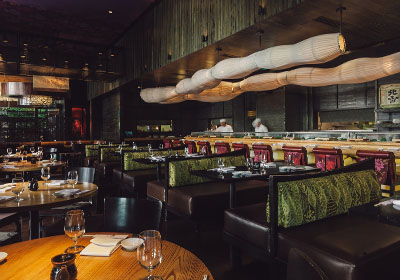 JUNE
Arcos Bosques welcomes Costa Guadiana. From the recognized worldwide franchise of chef Nobuyaki Matsuhisa in association with Grupo Hunan, Nobu Arcos Bosques arrives with a concept of Japanese with Peruvian fusion gastronomy.
2013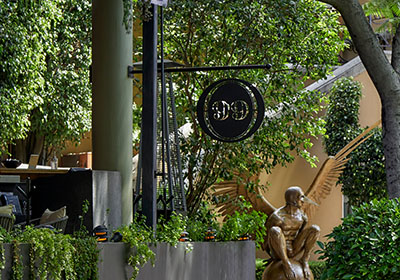 JULY
A Mexican bistro arrives to Casa Lamm. Opening of Nueve Nueve in Roma neighborhood, a project by Sordo Madaleno Arquitectos.
2014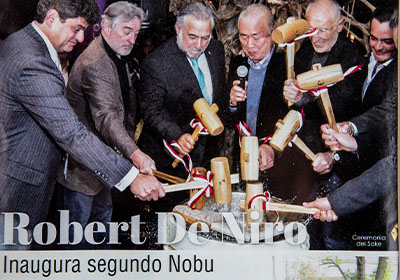 OCTOBER
Prosecco Polanco welcomes Italian cuisine to Grupo Hunan in a magical corner at Anatole France Street.
DECEMBER
Nobu opened its second restaurant and expanded to Polanco in a house by Anatole France. A project made by Sordo Madaleno Arquitectos
2015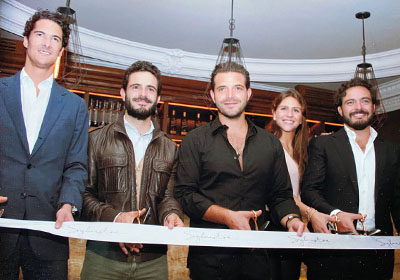 MAY
In a colonial-style house in Polanco, we created a Mexican steakhouse/grill: Sylvestre
NOVEMBER
Prosecco Tavola Rustica abre sus puertas en el Centro Comercial Santa Fe.
2016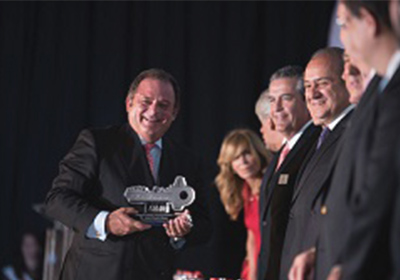 JUNE
It's time to celebrate! Grupo Hunan's Executive President (José Cuaik Mena) received La Llave del Progreso in the category of Restaurant Business Entrepreneur.
2017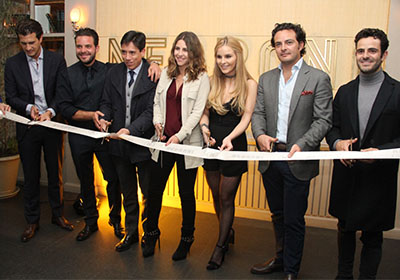 FEBRUARY
Negroni, an Italian trattoria, opens its doors for the first time in Arcos Bosques.
JUNE
We lit the grill. Sylvestre reached the west of the city with a new place in Santa Fe.
DECEMBER
Hacienda Cocina & Cantina joins Grupo Hunan directly from the Sea of Cortes.
2018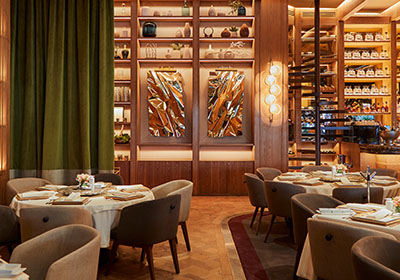 MARCH
Aida was born from the hand of chef Ana Martorell.
JUNE
Grupo Hunan arrived to the south of Mexico City with Hunan Artz Pedregal
NOVEMBER
We settled back again in the south of the city but now with Negroni Artz Pedregal
The reception we had in the south of the city encouraged us to open Negroni Artz Pedregal.
2019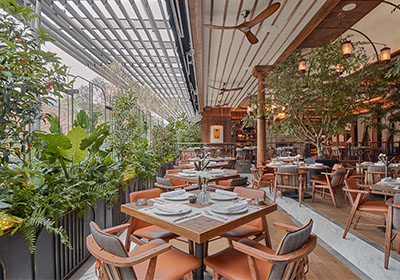 APRIL
We put the embers on the fire in Artz Pedregal with the opening of Sylvestre
AUGUST
We welcomed the new member of Grupo Hunan family: Lampuga Polanco
OCTOBER
In the heart of Lomas de Chapultepec, Trastevere landed from Italy
DECEMBER
We closed the year with the best news, Sylvestre's arrival at Interlomas
2021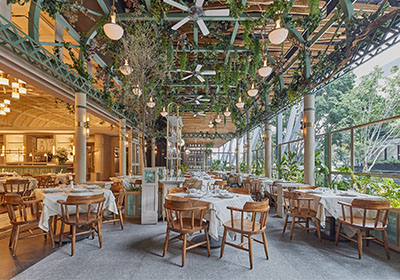 FEBRUARY
Negroni opened its doors in Guadalajara, becoming Grupo Hunans first restaurant outside of Mexico City
MARCH
Thanks to the good reception from Guadalajara, Sylvestre Midtown opened its doors
MAY
Oasis Coyoacán welcomed Prosecco and its authentic Italian cuisine
NOVEMBER
Alma will be the first restaurant of Grupo Hunan in the United States. The Grove, L.A., here we come!
---
GH FACTS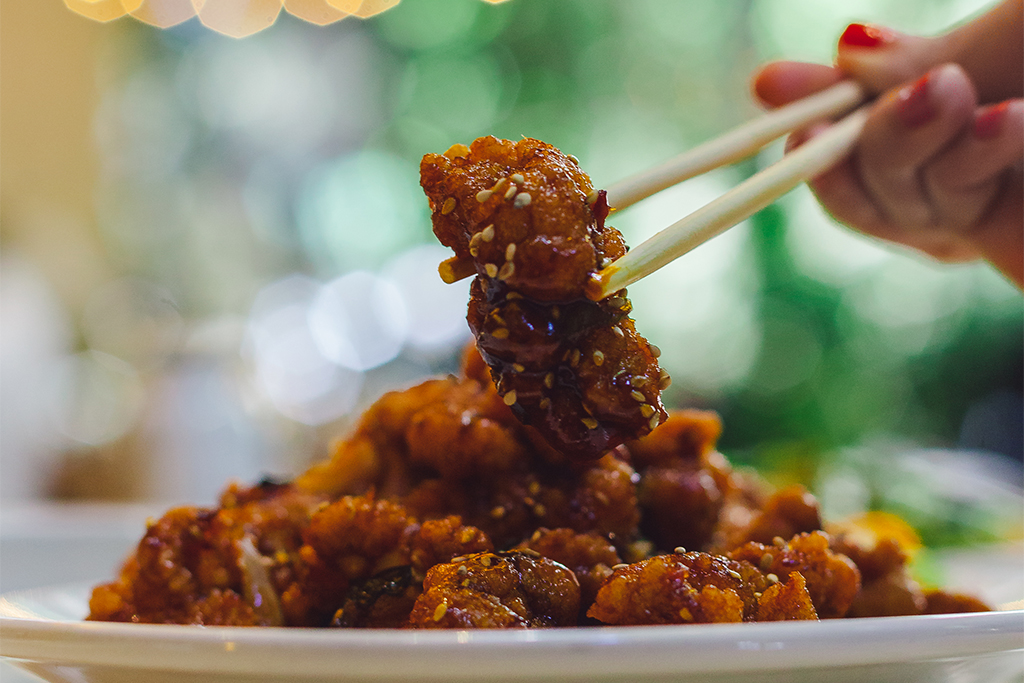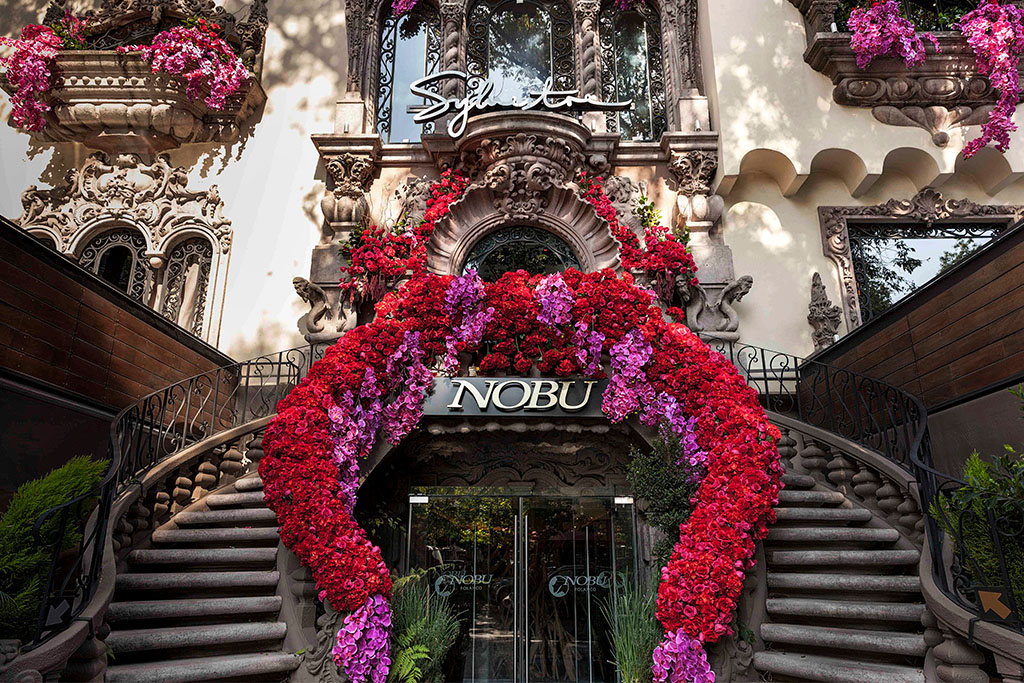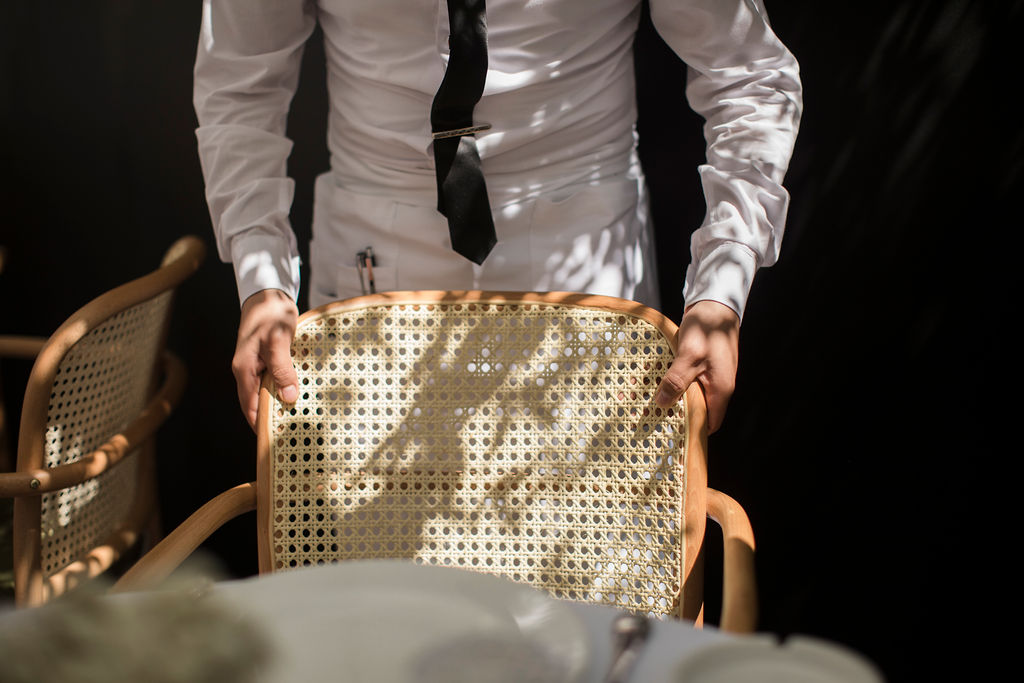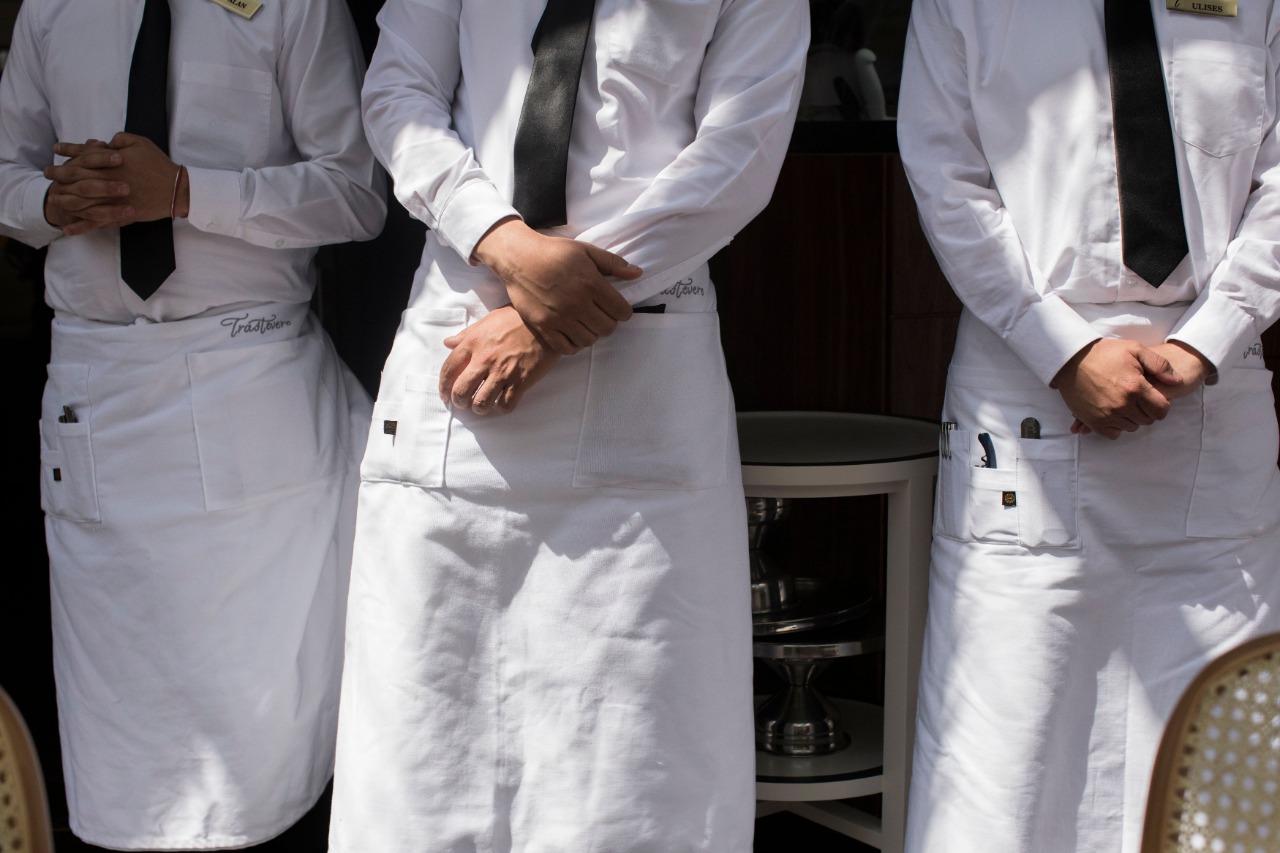 ---